ABOUT US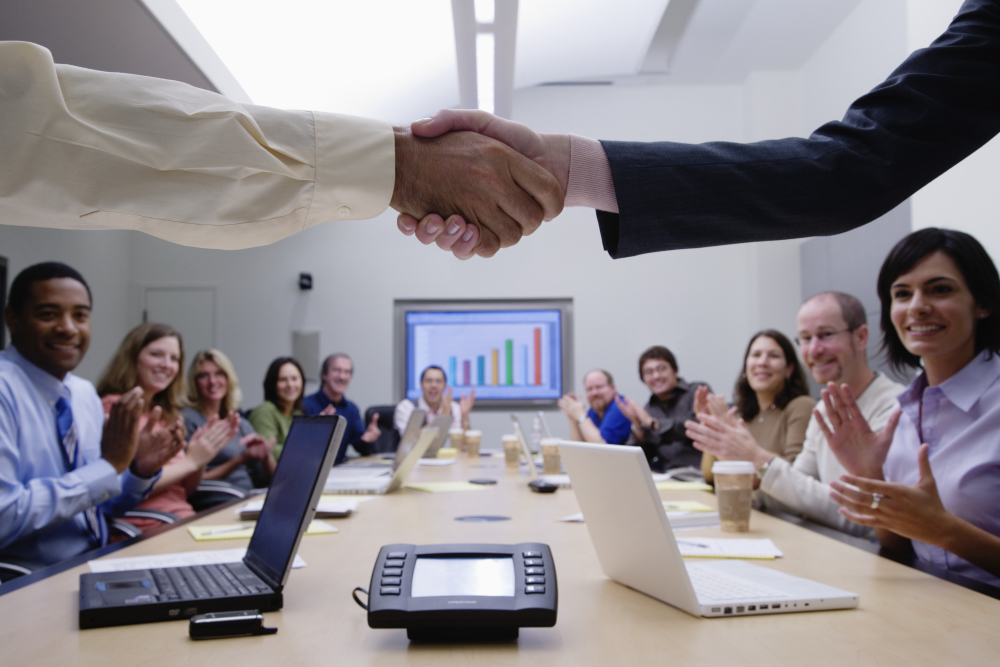 A SHORT STORY ABOUT OUR COMPANY
C&R Preferred, LLC was established in 2012, by current CEO Don Carey III, with the intent of becoming a leading provider of world-class service in real estate. Our proven & innovative business formula of People, Process & Product integrates the customer service and management disciplines of the institutional property management industry at a local level.

We are committed to working with well-trained professionals who continually strive to provide top quality service for their individual clients and customers while remaining people-oriented and affordable. 

"Success is not only defined by the number of milestones we obtain for ourselves, but also by the number of people we reach back and pull along the way. C&R Preferred will embody the totality of success. "

Don Carey III, CEO

Our mission at C&R Preferred is to give our owners and residents the ultimate property management experience by providing pleasant, professional, and honest service. We will work hard to maintain our commitment, and strive to exceed expectations every step of the way. We are here to serve you.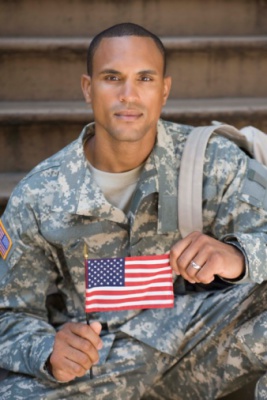 We appreciate the sacrifices made by our men and women in service. Thats why at C&R Preferred, we are more than happy to accomodate our military personnel. Military only pays half  security deposits and we waive application fees for all active personnel.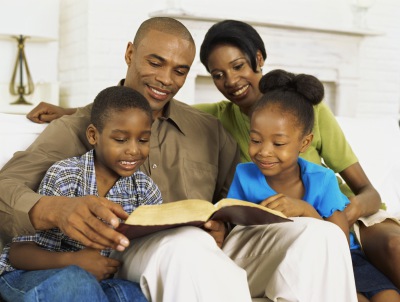 A housing voucher doesn't have to mean a lessor quality of living. At C&R Preferred, we offer the same quality of home to all our tenants regardless of social or economic status.